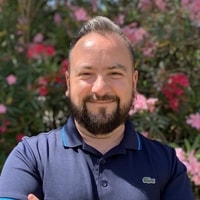 Mathieu CHARLEUX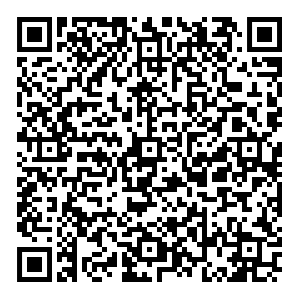 • 21 years experience • sales manager • business development specialist • international marketing expert
LinkedIn
Mathieu brings over 18 years of experience in international business development and international commercialization of innovative medical devices. With extensive experience with both startups and large corporations, his ambitions are to consistently bring value to his clients while helping to bring innovative devices to market for the benefit of patients.

Romain GRASSET
• 13 years of experience • manager • international sales specialist • Asia expert
LinkedIn
Romain brings over 10 years of international sales experience, mainly focused on Asian markets (Japan, South Korea, China, Taiwan, Singapore), India and Australia. For the past 7 years, he has focused on managing international distributors as well as managing and implementing complex technical projects. With a deep knowledge of the medical imaging software field, he is now actively working hand in hand with the R&D teams of our customers, industrial partners, local distributors and end users.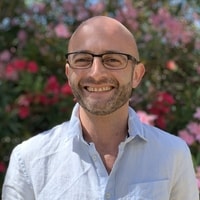 Jérôme DUCROUX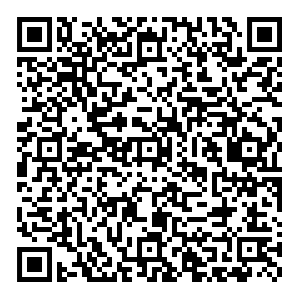 • 18 years of experience • web developer • e-commerce specialist • PHP/JS/SQL/symphony expert
LinkedIn
Web developer for more than 15 years now, Jerome has collaborated on more than a hundred web projects, specializing in helping companies develop their online business.
Today, he puts his skills entirely at the disposal of MDxp, MD101 and EMT.